Exclusive distributor of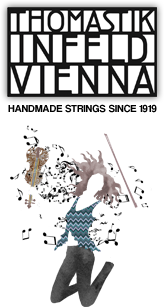 Acoustic Guitar Strings from Thomastik-Infeld
SPECTRUM BRONZE
The ultimate bronze round wound acoustic string! The SPECTRUM BRONZE strings are specially designed for the demands of professional recording.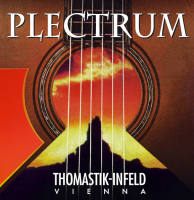 PLECTRUM
A remarkable string that prompts comments like: "l never knew a string like this existed!".
JOHN PEARSE FOLK
The bass strings E, A, d are round wound on a nylon core for a big warm sound without ­distracting picking noises.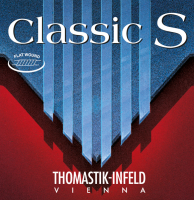 CLASSIC S ROPE CORE
Exceptional steel string alternatives for concert, fingerstyle and folk guitarists.