Exclusive distributor of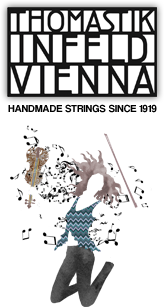 Bass Guitar Strings from Thomastik-Infeld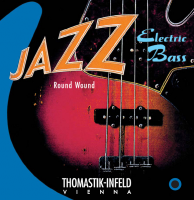 JAZZ ROUND WOUND
This unique sounding string has a construction very similar to it's flatwound counterpart but with slightly more edge.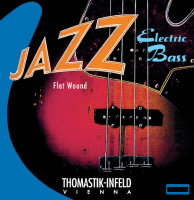 JAZZ FLAT WOUND
Nobody knows flatwound bass strings better than Thomastik-Infeld. SPIROCORE strings by Thomastik-Infeld have been legendary.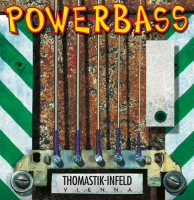 POWERBASS
The combination of Thomastik-Infeld's powerful Magnecore winding wrapped onto an extremely flexible steel hex core give this set unmatched clarity.

ACOUSTIC BASS
Ideal for acoustic bass guitars and piezo­electric equipped solidbody basses. This set has a phosphor bronze round