Exclusive distributor of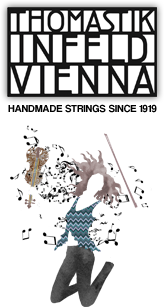 Folk Strings from Thomastik-Infeld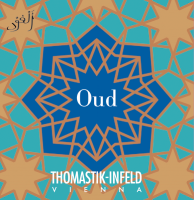 OUD
The plain trebles and are manufactured from specially treated synthetic material. The low strings have a multi-strand synthetic core.

ERHU
Our erhu strings have become the strings of choice for concert performances for many professional erhu players, students and educators.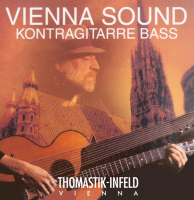 VIENNA SOUND
Traditional "Kontragitarre" is played in Vienna, Thomastik-Infeld's hometown and is a major part of local "Schrammel Music".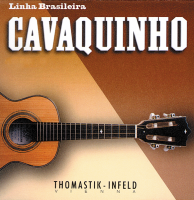 CAVAQUINHO
Plucked lute of Portugal and Brazil, midway between a guitar and a mandolin. Its four metal strings are tuned d'-h'-g'-d".
MANDOLIN · MANDOLA
The strings are flat wound on chrome steel and highly polished except the plain E-string of the Mandolin set, which is made of tin plated silver.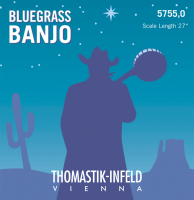 BLUEGRASS BANJO
Thomastik-Infeld 5-string banjo string sets are specially designed to give excellent tuning stability, even when bending notes or using D-tuners.
TENOR BANJO
Long lasting 4 string set with great tuning stability and sweet sound.