Exclusive distributor of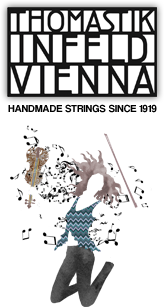 Jazz Guitar Strings from Thomastik-Infeld
GEORGE BENSON JAZZ STRINGS
The dynamics of George Benson Jazz Strings by Thomastik-Infeld were designed-in from the beginning.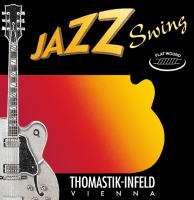 JAZZ SWING
This is the legendary flatwound jazz guitar string! A list of its players reads like a Jazz Hall of Fame.
JAZZ BEBOP
Probably the only round wound guitar string that can truly be called a jazz string. A similarity to the JAZZ SWING in materials and string.