Exclusive distributor of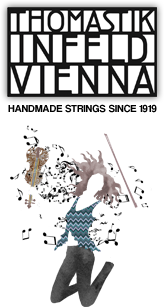 Viola Strings from Thomastik-Infeld
ALPHAYUE VIOLA
Alphayue Viola is a breakthrough string for students of all levels! These strings offer an unparalleled sound quality while being gentle on your fingertips. They quickly perk up to their full sound potential and are instantly responsive!
VISION VIOLA
VISION VIOLA strings produce a powerful, sonorous tone with the perfect balance of brilliance and warmth.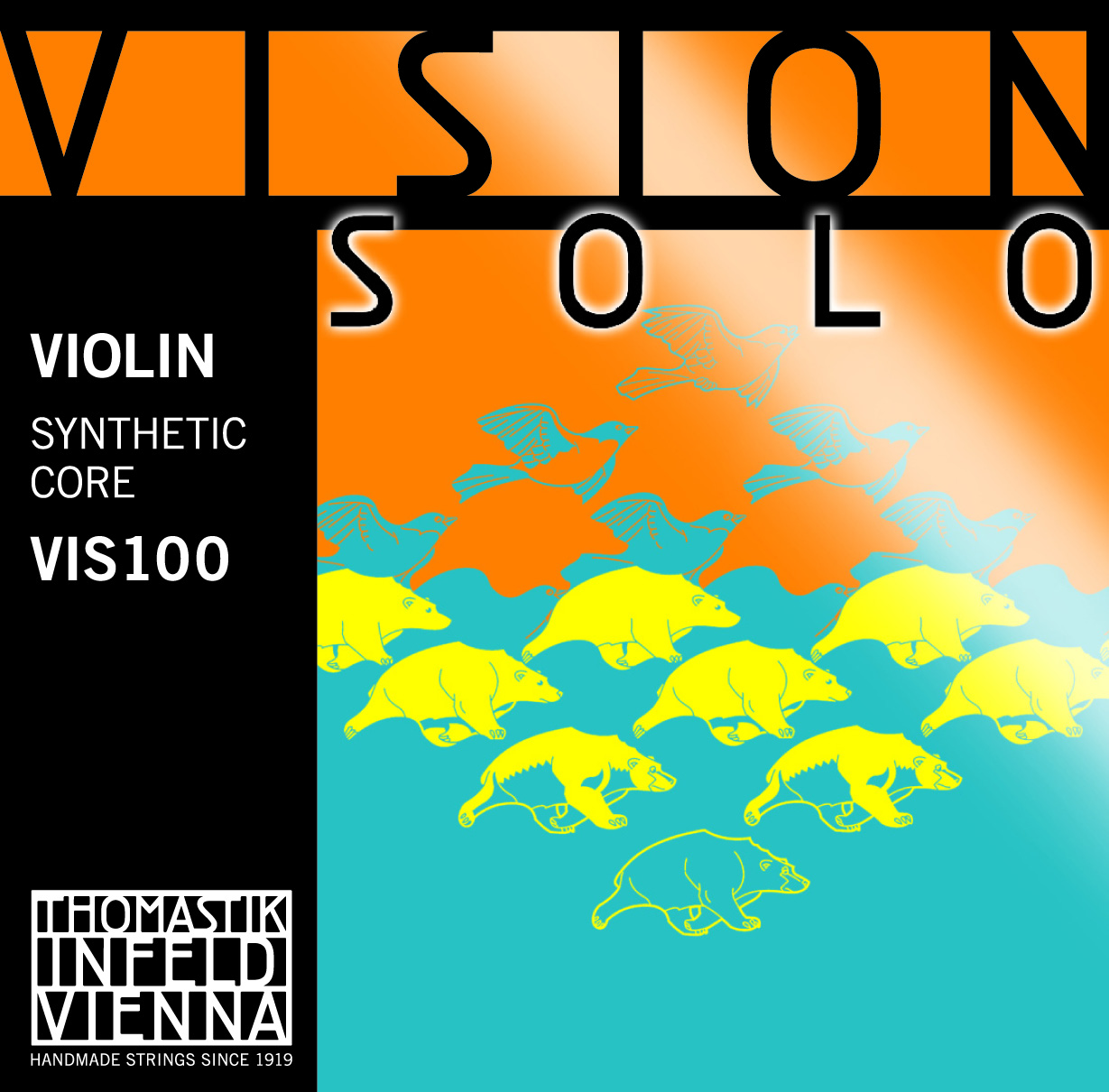 VISION SOLO VIOLA
Advanced synthetic core, superior tuning stability. Energetic and intense projection with a warm tone and focused harmonic content.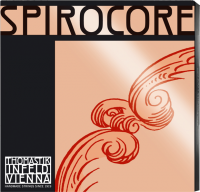 SPIROCORE VIOLA
Flexible multiwire spiral rope core. Less inertia, longer period of musical vibration. Equally effective when playing arco or pizzicato.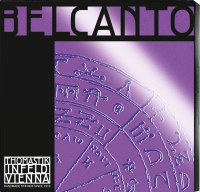 BELCANTO VIOLA
The most recent extension of the successful BELCANTO string range: BELCANTO VIOLA. Sophisticated allround strings with excellent tuning stability.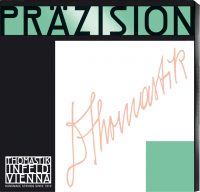 PRÄZISION VIOLA
Solid steel core string with brilliance in tone and feel which is very durable and a budget solution for players in all fields.
PETER INFELD VIOLA
Peter Infeld, that's versatility for professionals! The vast spectrum of tone colors enables you to achieve complete musical expression. With its smooth, warm top and powerful bottom strings, PI offers abundant modulation in all ranges and exceptional support for violists!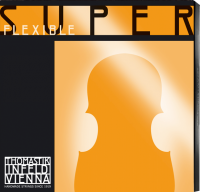 SUPER FLEXIBLE VIOLA
Steel rope core reduces stiffness and improves elasticity. Excellent purity of open fifths. Unsurpassed durability and tuning stability.y.